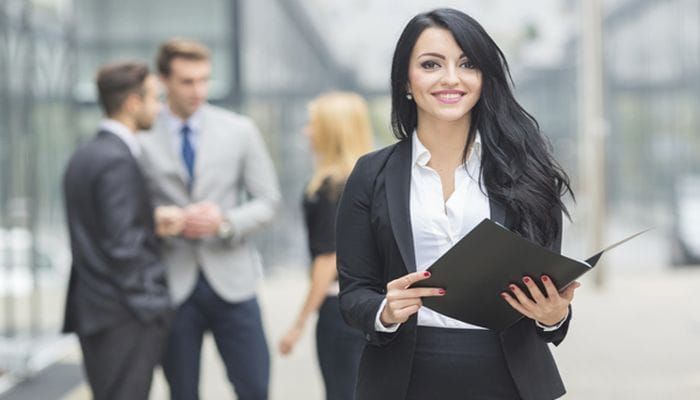 Have you recently joined the organization of your dreams? Are you planning to start working just as your degree completes? Do you want to get noticed in your workplace as soon as you join? Have you been thinking of the right way to start a flourishing career?
If your answer to any of the above mentioned questions is yes, then you must read this write up:
The time when people used to join any field advised by their elders, irrespective of their interests and skills, is long gone. Now, the job seekers understand the need to find the most suitable job for themselves. However, more often than not it is observed that the people who are at the initial most stage of the career are confused about the correct approach to climb up the ladder of success. Mentioned below are a few suggestions for them:
Discipline
The importance of discipline, particularly self discipline, never fades. One has to remain disciplined at all times. There may be times when you could postpone your work or delegate the work assigned to you but the best way in such situations is to understand the need of the hour.
Single-Mindedness
Join an organization only after you find it suitable to your expectations and career goals. Once you enter any company, adopt a single minded approach. It means that even of you get more lucrative offers from other companies, you need to stay focused and devoted to your present work. Leaving a job within a few months will reflect your lack of loyalty and confidence.
Dedication
People have become more career oriented and are willing to give their hundred percent to reach the zenith of success at the earliest. Consider it a sure shot key to success and complete the tasks assigned to you dedicatedly.
Adopt these three aspects in your approach to work and you will notice a considerable amount of positive results. Other than this, you can also give a jumpstart to your career if you get registered with a credible Online Placement Portal that will help you find a job as per your interests, skills and qualifications.