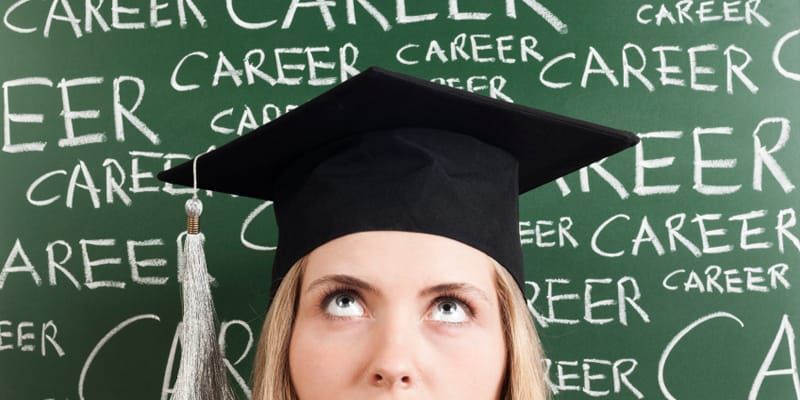 Changing career is a life-altering decision for many and sometimes they have to take the plunge as their talents are not getting fully utilized. Or it may be that they are horribly bored with their present job and are facing a crisis regarding their skills or are totally exhausted. Tough as it may be, a career change is crucial in such cases but here you should also exercise caution to avoid making the biggest mistake of your life. After reading this write-up, you will come to know about the major mistakes that career changers make and how to avoid them.
Do Not Leap Without Doing Some Research First. The key to make a successful career change is to know exactly where you are going. Do not give in to impulses and temptations. Do a thorough research, ask your friends, read articles and industry news to know where you will stand after making the switch.
Don't Go With The Herd Mentality. Just because someone you know is doing good into the investment career does not mean that you will become a success overnight too. Ask your friends, colleagues, alumni, family, people from the same industry to get a better idea of what you'll be getting into. Also, resist jumping into a lucrative field just because it sounds nice or others have told you so. They may prove to be a very bad fit for you later on.
Don't Let The Compensation Come In Between. Money should never be the deciding factor for you. If you can do the job with satisfaction, then growth is bound to happen and money will come in later.
Don't Expect Overnight Miracles. Expand your horizons to go beyond the available options but keep your expectations at the lowest. Making the transition will take time and there will be many challenges to be taken head-on. It may take at least 6 months to a year for changing.
At this stage, how you make the change entirely depends on you. So make the best use of your skills and be prepared to experience a new test everyday. Albeit with some experience that you already have, you will do much better.
Search Jobs By Industry/Category