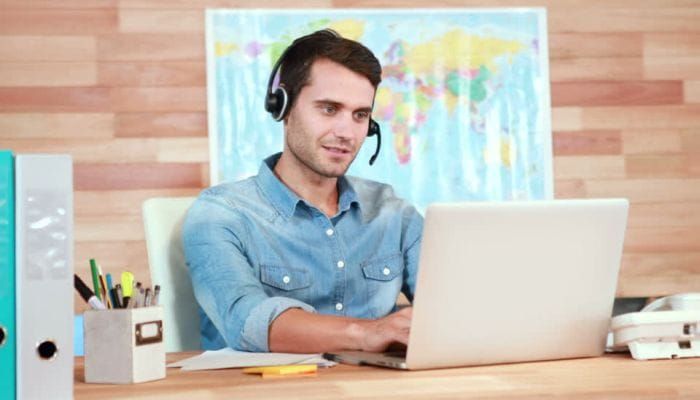 With tourism reaching new heights, the Travel and Hospitality Industry offers a wide range of opportunities to the graduates. Having diversified fields, this industry provides a career platform across different positions like travel and tourism, lodging, cruise ships, gaming, restaurants, and management. People working in this industry contribute much to people's lives today.? For those who like to travel and communicate with people, this industry is perfect to work in. Regional tourist offices, food chains and hotels offer a lot of jobs to graduates. Online travel agencies hire graduates from the travel and hospitality industry. Hospitality sector has much to offer to people having a degree in travel and tourism.? Jobs in the travel & hospitality industry are considered the best as there are rich prospects of on-job training for freshers as well as optimistic professionals.
Opportunities in this sector include:
Transport Services
Restaurant Management
Club Management
Accommodation
Travel Agencies
Sport and Recreation Services
Food and Drink Services
Because of its widespread nature, it offers varied postings. There are a lot of options to choose from but mainly the sector includes these two paths:
Operations: This includes front desk management, guest services and housekeeping.
Food and Beverage: This includes services in restaurants, banquets, catering and event management.
All what you require is:
A degree in Travel and Tourism
Good Personality Skills
Good Interpersonal Skills
Excellent Communication Skills
Strong Presence of Mind
With a boom in this industry, the demand for manpower has increased. Although, it is an unpredictable sector, it is the world's largest industry. While the Industry plays an important role in affecting the overall economy, salary offered is also high as compared to other industries. Reputed brands pay higher salaries. In India, the beginners are offered from Rs. 10,000 to Rs. 15,000 per month. Customer service is the key focus of this industry. People working in this industry just need to make sure that they meet the expectations of their customers. This Industry not only offers job opportunities to people, but also makes them learn a lot. Growth and experience are what people gain while working in this industry.