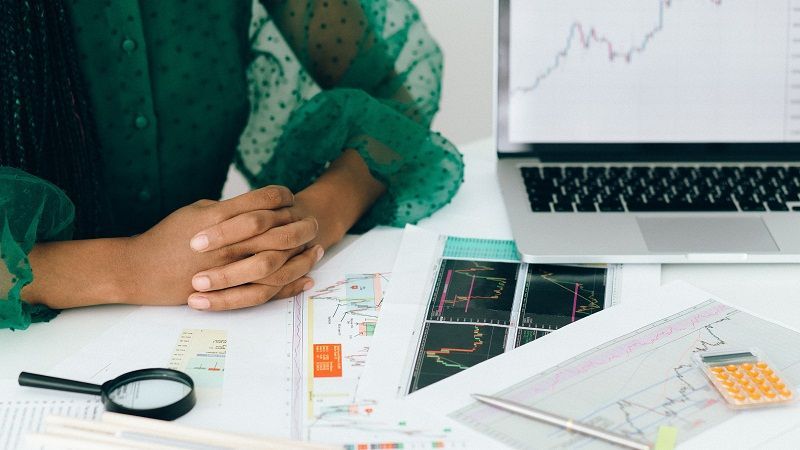 The HR experts in the country are expecting an addition of 1.5 lakh new jobs in the digital marketing industry of India by 2016. With the next-door grocery stores getting an e-commerce website and street-smart young entrepreneurs promoting the local businesses through WhatsApp, this expectation is certainly very realistic and fathomable. From our own lives, we can judge how digitization has strengthened its foothold on the Indian society, and surely there is much scope for it to go deeper as more companies get added to the dot-com brigade every day. Factors driving the job boom
Penetration of internet through mobile apps and mobile sites
Launch of Digital India campaign by the central government
Increase in digital outsourcing to India
High popularity of e-commerce sites
Digital Marketing Jobs to Watch Out For Already the IT sector has registered an increase of 89,000 new jobs in the October-December quarter, and further additions are expected soon. But online marketing is a huge umbrella, which encompasses many jobs, some of which have been listed hereunder.
SEO Specialists: Search Engine Optimization is a primary need for any website to fulfill its purpose. Google's search algorithms have become smarter, and apart from working on basic tools like keywords, Meta tags, and backlinks, SEO specialists also help in the content strategy formulation.
Content Managers: When users land on a website, they expect to find something of value. And, this is where Content Managers play a crucial role by writing meaningful content, which is in tandem with the digital marketing mix and the SEO strategy. So the demand for this profession is also going to remain high.
PPC Officials: In the world of digital marketing, Pay Per Click has proven to be the most cost-effective tool for generating traffic. And companies are looking at hiring in-house PPC executives who have a thorough understanding of both Google AdWords and Google Analytics.
UX Designers: As the users are getting extremely demanding, and they have a plethora of alternatives, offering the best experience at a website or mobile app has become crucial to retain them. Thusly, UX Designers are going to be highly in demand for the years to come.
Social Media Marketing: Social media is one element no business can afford to miss out on because this is where most of the target audience is. And certainly, having social media marketing experts would help a company reach out to them more effectively and on a larger scale.Digital advertising took the biggest leap amongst the Media & Entertainment sectors, registering a CAGR of 44.5% in 2014. Projections made by the FICCI-KPMG Media and Entertainment Industry Report 2015 also suggest that the sector will continue to grow rapidly for the coming years ? at a CAGR of 30.2% from 2014 to 2019. Although the field is still at its nascent stage in India as compared to the developed countries, but with the scenario undergoing tidal changes, the land of opportunities here is vast.