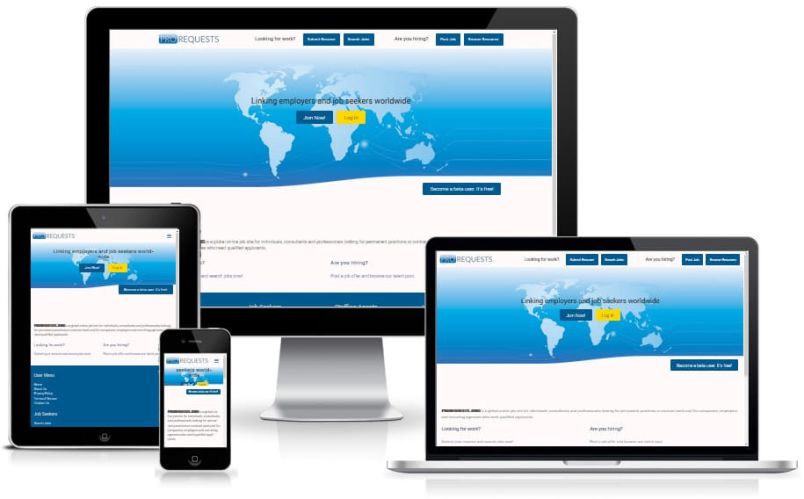 With the entry of internet in the arena of recruitments, job searching has become much easier. The online job portals have made it easier for the unemployed and the employed to get exciting opportunities. These portals provide the best available options so that people can grab their dream job from different sectors in the market.
Now the basic question arises that what do we understand by an Online Job Portal?
Online Job Portal: It refers to a platform for different job opportunities, that are advertised by a number of companies.
Online job portals- a key to success! Well these days, job portals are playing a major role in employment sector. They are the simplest 'Keys' that has made a huge difference in building employment as well as making employment easier. Through Online Job Portal, finding and providing job has become not just quicker but even more effective, that too for both the employer and job seekers.
Salient Features of Online Job Portals
Job application history and interview/walk-in alerts
Facility to apply to multiple opening
Help and guidance
Job listing from every possible sector across the world
24x 7 services
Affiliate program
No fee charges
Now that there are plenty of such job portals, it's difficult to make the right choice. There are a few job portals that provide you an option as who CAN and who CAN'T view your resume. Other job portals are simply specialized to particular branches or professions.
Thus, Job portals provide a wide coverage and make job searching quite an easy task. There is no fee for the job seeker to apply in order to get the right kind of job. Job searching portals allow you unlimited time for searching a job on the Internet, making them THE BEST option.3