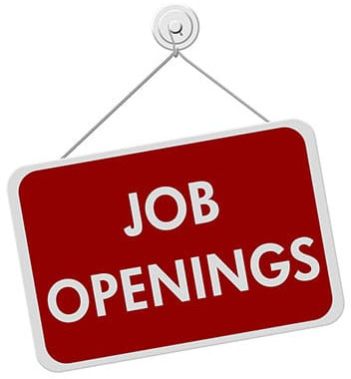 Searching for a job is a very cumbersome task which requires lot of efforts, patience and hard work. It involves obtaining a list of relevant job positions available with companies that you want to work with & then making enquiries regarding the positions, the interview dates, etc. Anyone who has been through this process before will be able to tell you about the humungous amount of patience that it requires. At times it may seem like the most futile of all tasks, but if done smartly can reap the best benefits for you & your career in particular.
Inquiring About Job Openings What It Involves
It basically involves getting in touch with the hiring manager of a firm that is currently recruiting & scheduling an interview for yourself. It may sound simple at first but the process in itself could be very time consuming as Hiring managers are generally very busy people & it is difficult to directly contact them in most cases. Inquiring About Job Openings Basic Etiquettes
So once you do manage to get in touch with the relevant person, what all should you do to ensure that you get an interview scheduled for yourself? Some basic points you should remember are mentioned below:-
Ask For Permission - In case you are talking to the hiring manager via a phone, ensure that you first introduce yourself in a line or so. Then explain to them the reason behind your making the call. After you get the go-ahead to speak, tell them where you got the reference from. In case the recruiter is busy, ask for a convenient time to call back and thank them.
First Impression, Last Impression - Nowhere is this term more relevant than in the situation when you are searching for that golden opportunity. You only get a few precious minutes to make a favorable impact in the recruiters' mind. Utilize this time well. Keep the conversation focused and be as short and crisp as possible.
Sell Yourself - Go through the job profile thoroughly and prepare some points as to why you would suit the job best. Highlight qualities, achievements, experience, etc. that make you best suited for this job. Have solid examples to prove your abilities. Making flimsy claims may get you an interview but not the job. While writing a letter of enquiry ensure that there are no spelling or grammatical mistakes. Get some professional to proofread it, but never submit a letter fully of silly mistakes or typos.
Thank the recruiter - At the end, don't forget to thank the recruiter for taking out time for you.
Making a job enquiry is a very effective way of making your presence known to a hiring manager or recruiter. If done smartly, it can earn you the best rewards.