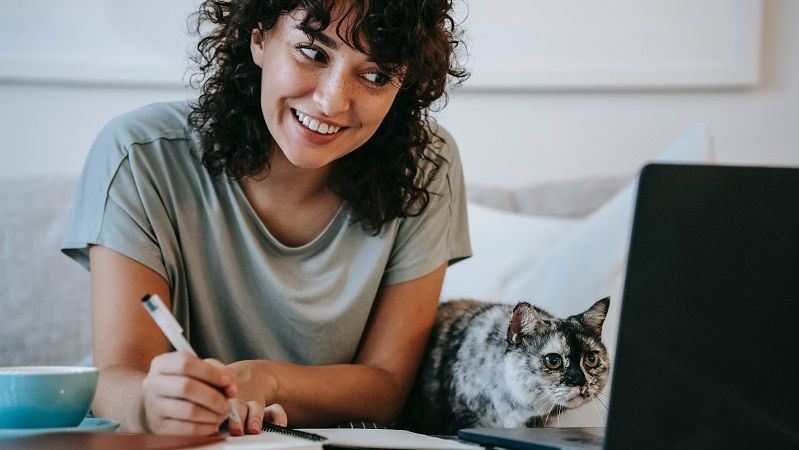 These days, almost every company expose their product online but before promoting the product online, one should have good and attractive content. People get attracted to the content only when it provides sufficient and informative details about the business. Hiring a web content writer is the best option as they are aware of the techniques through which they can allure customers. Below are some benefits of why there is a need to hire a content writer for your business website.
Benefits Of Recruiting A Web Content Writer
Access Full Knowledge- A good content writer will obtain all the details related to your products and on that basis will present all the information related to your company on these websites. They will also create blogs, SEO articles, catalogs etc to place your website on top rank.
Informative And sensible Content- Web content writer knows the role of your company in website world and will leave no stone unturned in promoting your business online in better way.
Increase In Online Traffic- It will increase the number of visitors in your website with smart use of keywords in content. Such contents are search engine friendly content. These visitors will give you an idea about the mesmerizing content in your company profile which makes them frequent visitors. Increase in visitor's means your company is gaining popularity in the specific field.
Applies Strategy- A good and efficient content writer applies strategy in their work to attract targeted audience. While writing, content writer ensures that the content is reader-friendly, short, and simple enabling your client to comprehend about your product and company.
Good Command In English - Experienced content writers have good command in English making your content error free. Skilled content writer play with words, phrases and sentences in such an alluring way that attracts many online customers.Overall, hiring a content writer is for your own company benefits as they will help in making your websites more interesting and fascinating. The tone of the content by writers used to be in such a way that it catches the interest of your visitors, engaging them to learn more about your website. These visitors after reviewing your articles, blogs etc. may turn into your customer.