How to get Accountant Jobs in Bangalore without professional experience?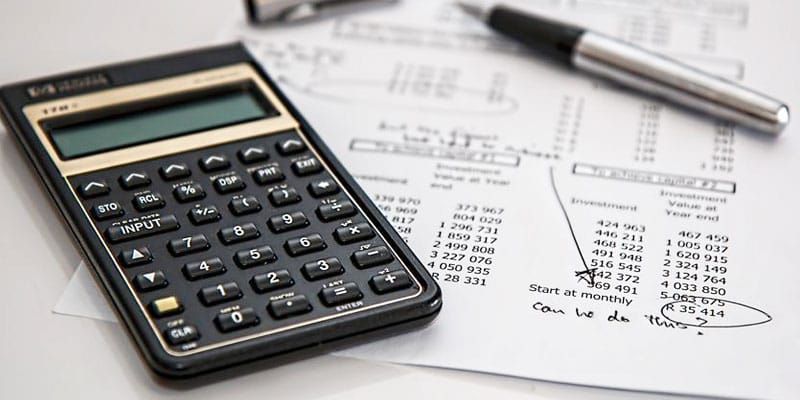 Work experience is a significant factor to opt for accountant jobs in Bangalore in 2021. Employers are on lookout for the most suitable candidates with mastery in their respective fields along with practical experience. But you do not need to loose hope right away. There are various entry-level job opportunities available to fresh candidates who have just graduated and do not have experience.
If you wish to establish yourself as an accountant you can get a job without any previous work experience. Go through this article to know the secrets to avail yourself with an accountant job as a fresh employee.
Importance of Accountants to the Employers
The chances of success of any business organization depends largely on the accountants working for it. This is the reason why you will find that the requirements are quite severe for an accounting job. The most important ones of the requirements are knowledge of the field, higher education and practical experience. But the last requirement becomes an obstacle for new graduates.
However, accountant jobs in Bangalore are now open to candidates with no professional work experience. Demand for specialized accountants from various institutions and organizations operating in diverse fields is higher than ever. This fact will help you find a suitable accounting job.
What You Must Do?
Even though there are jobs available to applicants without experience, you have to put some effort and strategic thought to achieve it. Given below are some guidelines for you to follow.
Select the Best Job Offer : An efficient job search is necessary to get an accountant job. Apply for those where you can meet at least 60 % of the requirements. To be honest, you cannot hope much to work for major companies without work experience. Leading companies hire experts from foreign countries.
Smaller companies and projects that cannot afford to pay higher salaries to the veteran accountants tend to hire freshers. Go through the job offers carefully, shortlist them and apply to the most suitable ones.
Create a Good CV : An attractive CV or curriculum vitae can make a real differencewhen applying for accounts jobs in Bangalore. If you can build a right CV, employers often overlook the absence of working experience. Create your CV thoughtfully, use all the elements at your disposal to make it stand out of the crowd. Mention all your skills, abilities Most importantly, your CV must include a summary worth appealing to the employers.
Self-promotion is Important : Formal self promotion for debutant accountants is necessary. When you promote for yourself based on networking, it can lead to recruitment in future. Make new acquaintances in the field of accounting and promote yourself acceptably. Keep in touch with the community and keep developing your skills.
Training or Internship : Training or internship can help you get more preference even without higher qualifications. You have to go for vocational training and work for free temporarily to raise the odds of getting accountant jobs in Bangalore.
Work as an Accounting Assistant : This is a strategic move to escalate your accounting career. Apply for the post of Accountant Assistant and gather experience of the field. Use it as a preparative step to become an eligible accountant in near future.
Jobs You Can Opt For
Some of the jobs that do not require any experience and looking for debutant applicants rather than senior accountants are:
Bookkeeping
Tax Advisor
Bank Clerk
Insurance Advisor
Accountant jobs in Bangalore are available to you without professional experience in the above four categories. Follow the steps discussed earlier and start your career by learning all of the firm system's intricacies, master them and gather experience to apply for higher positions in no time.