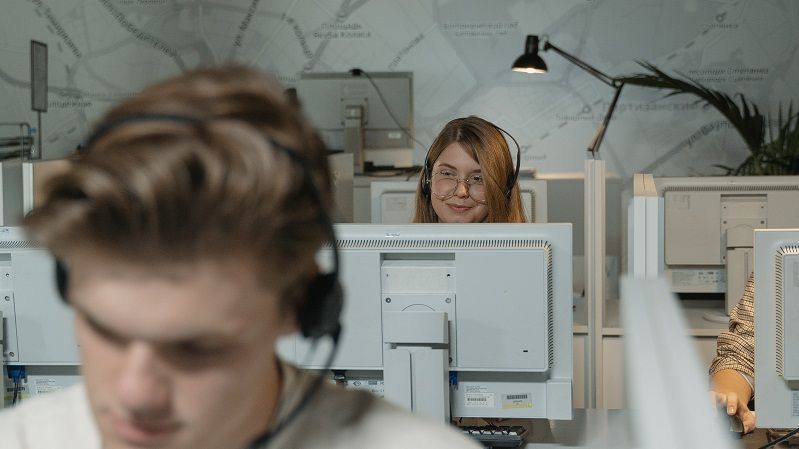 These days there are so many positions to decide which one would work for your needs. If you are into customer service, then you might want to consider finding one of the top technical support engineer jobs where you can bring in good money every year. You are going to want to know what is required, what people in this position do and even what skills you might need to have, so keep on reading to find out more.

Responsibilities and Job Role
One of the first things that you must know about this position include the responsibilities as well as the job role that you would be expected to fulfill. Here are a few things to know about this, such as:
Answering inbound calls from the customers and providing them the required information about all types of services and products
Recording all of the customer complaints, inquiries, interactions, transactions and even their personal opinions
Processing applications, forms and orders with the highest quality of assistance and service
If these are some of the responsibilities that you think you could handle or that sound interesting to you, then consider applying for one of these positions.

Required Skills
Another thing that you need to know about the technical support engineer jobs are what skills might be required. Most of the people who are in this position are a key role for connecting the client and the customer and there are some skills you should have, including:
Good communication
Good technical related knowledge
Relationship skills
Ability to handle large amounts of stress well
Patience
Good listener
Think quickly during a phone call
Find a solution to the problem of the customer
If you want to be a successful individual in this type of career, then you should also have a pleasant voice while you are speaking and you should be fluent in various languages like English.

Tips for giving the best support
Whenever you are in one of these roles you are going to want to ensure that you are giving your customers the best assistance that you can. This means that you might want to know some tips that will make you better at your job, such as :
Do proper research on the service or product so you know what you are dealing with in all manners when you are assisting the customer
Always be friendly since they can hear if you are smiling
Listen to their comments and make sure to take some notes and that you understand what they need
Be kind to all of the customers who you deal with
Ensure that you are using the phrase "thank you" to let them know you are pleasant
Train yourself to maintain and remain courtesy with all customers
Show the customer respect
Be responsive
Always ask the customer for some feedback

If you know these tips, then you can become better at the position that you are working in and you might also want to know the steps to handling an angry customer. These include :
Stay calm no matter what is happening
Don't take anything the customer says personally
Listen carefully and fully to the customers
Sympathize with what the customer is experiencing
Gracefully apologize
Help to find a way to solve the problem
Take your own time to analyze any issues
These are just a few of the main tips that you would want to know about when it comes to working in this position successfully.
You should always ensure that when it comes to technical support engineer jobs that you are aware of everything that comes with it. This is going to be a customer assistance position and you need to know what you are talking about and how to solve the problem. Make sure that you are listening and that you are actively trying to solve their issue.