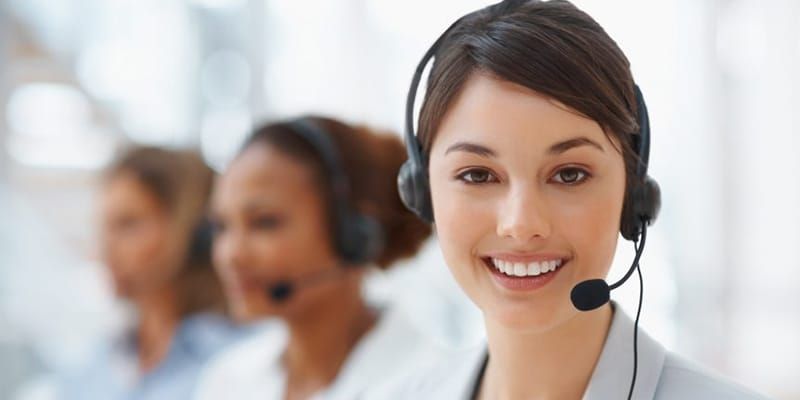 India's enviable growth story has caught the eye of all and sundry on the global platform. Various factors have resulted in India's stupendous economic achievement and foremost among them has been the BPO sector. The BPO sector has scripted its own success story and significantly contributed to the country's growth story. The BPO sector has majorly lapped up the young talent of the country and provided them with lucrative career opportunities.
Good communication skills are a prerequisite to a successful BPO career. Those with a good command over English language can carve a niche for themselves in this exciting sector. BPOs are basically multinational companies, which have their corporate office in our country. This also provides global exposure to the workforce, which holds them in good stead in their future career prospects. Availability of workforce, excellent facilities, and state of infrastructure has led to the BPO boom in the country. Moreover, the willingness of the workforce to adapt itself to a new environment and improve their English language skills has also contributed in making India a favorable destination for BPOs.
To avail a good BPO job, one must be a graduate and possess excellent communication skills. Most of the BPO companies post their job vacancies in every job site in India and look for these basic qualifications. Those comfortable with flexible work timings and shifts can apply for the job, after which they will require to appear for an interview. The BPOs look for people who are smart and proactive and possess a desire to work in a BPO firm. Most BPO companies also provide job training to skilled candidates to make them industry specific before inducting them as professionals. With India's growing clout in the international scenario and its reputation as a major world economy, the BPO boom is set to grow further and provide myriad opportunities to the Indian workforce.