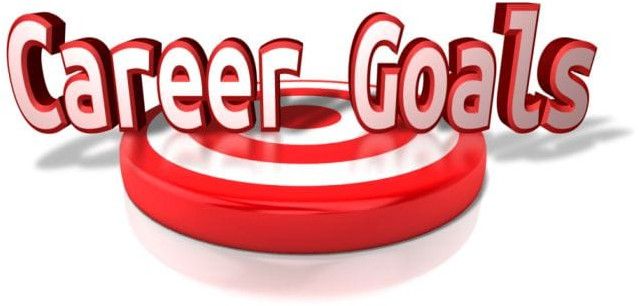 Since childhood, most of the people aspire to become a professional in a specific area. Most of the kids say that they want to become a doctor, an engineer, a policeman, an architect or an expert in any other field. However, as people grow up they become lesser specific about their job objectives. Consequently, they find themselves placed in any random organization doing a job that may not be the best for them.
You Must Have Your Career Goal Clearly Defined
Just saying that you want to reach the top position in a company is not enough, you must clearly know where exactly do you want to see yourself after a specific period of time. It means you must know the designation you aspire to work on. It will help you in polishing your skills accordingly.
How To Define Your Career Goal?
Consider Your Present Job Status
You must jot down your present job status, which must include your designation, salary, personal financial position, etc. You be aware if your current employers provide sufficient growth opportunities. The most important question to ask yourself is that whether you like the job or not.
Analyze Your Need To Work
While most of the people work for financial reasons, there are some who work to follow their passion or to with a purpose to create a name for themselves. Identify your need to work.
Give A Thought To Your Post Retirement Life
Ask yourself about how you want to see yourself after retirement. You must ask yourself that what all do you want to achieve after retirement.
Give considerable thought to all the above mentioned points and identify your career goal accordingly. Taking professional assistance is a good option for those who find it problematic to define their long term career objectives. It is advisable to get registered with a reliable Online Placement Portal. Leading web portals provide placement services in accordance with the skills and interests of the candidates and also have informational write-ups on career planning.