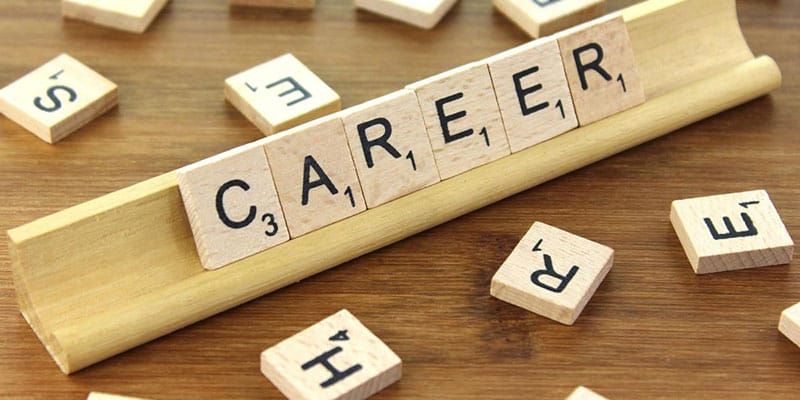 Career development plays a vital role in everyone's life; therefore, deciding the correct career path is also very significant. But, not everyone is fortunate enough to decide what they wish to pursue in future in a single thought. Many a time's people spend their life in running behind the things, which are not meant for their expertise and area of interest. People do such things for making money and earn a living they desire for. Today, no one wants to be a part of the bandwagon pursuing career out of their area of interest.
When you think "what career is right for me?", then there are certain aspects that you should keep in account. Here we are mentioning some of those which your should consider before making any judgment about your future career plans.
Personality
A balance between your personality and chosen career path is important as it has a significant impact on your satisfaction level. You should understand how much work is within your preferences and also to what extent you need to flex outside your preferred style.
Motivation
Motivation is a key factor for gaining long term satisfaction from your career. Find job that motivates you and covers your area of interest; this provides you a sense of achievement and also unconscious motivational factors.
Skills
Your set skills open the gate of success for a successful career path. The innate ability or aptitude you acquire is the end result of the training you receive that makes you a competent professional.
Values
Your core values are also an important factor while choosing the correct career path. The lifestyle, beliefs, ethical guidelines etc. followed by you and the type of organization or people you wish to work for, lays a significant impact on your career.
Constraints
Various constraints like your financial commitment and limitations, geographical location of your work place, qualifications, physical disability, family responsibilities and many more are the imperative components that you should consider before making an accurate decision about your career.
Opportunities
Unless you have opportunities to pursue, it becomes waste to decide your future perspective. You need to generate opportunities for yourself by responding to job advertisements, approaching organizations in search of vacancies, getting referrals of influential people through networking and creating your own business.
After considering all these aspects, it will become easier for you to choose the right career path you wish to walk on. Taking these things in account will not only take you to the pinnacle of success in career front, but also endow you with complete career satisfaction.