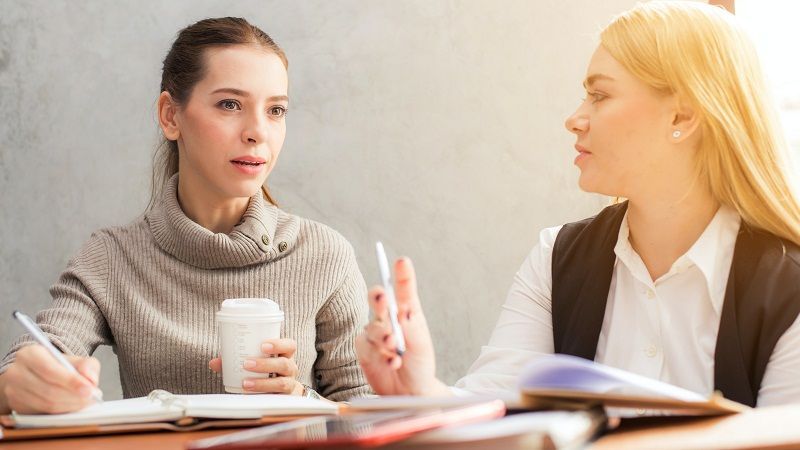 Nowadays, everybody is familiar with the term 'Career Counselor' & there are high chances that many have themselves visited the Career Counselor, at one or the other point in their lives. Most of us might remember our last year in high school, & the regular trips that we made to the Career Counselor at school, trying to decide what subjects to choose, etc. Today, the role of Career Counselor is not just limited to helping students decide their future course of action; rather they help with all aspects of a person's career. This includes offering their professional insights & expertise to people interested in making a career shift, personal career development. Career Counselors also offer counseling sessions to people who are interested in returning to the job market after a long sabbatical.
Career Counselors - How They Can Help?
1. The Career Counselors assist people in determining where their interests, skills and abilities lie, & subsequently help them in making the right career choice.
2. They can offer reliable information about - average salary packages offered to professionals in a specific domain, future scope of growth, other possibilities, etc.
3. Many Career Counselors also evaluate job seekers on basis of various criteria & help determine how job ready they are. They offer suggestions for improvement like - Personality development courses, skill development (soft & hard), etc.
4. People who are experiencing career stagnation can approach the Career Counselors, who will be able to suggest effective techniques to counter this problem. Under their expert care, a person will be given guidance on how to deal with such a sensitive issue in the best possible manner.
5. Through his/her expert analysis, the Career Counselor also helps identify a person's short term and long term career goals,
Career Counselors play an important role in sorting out the career goals of a person, & ensure that a person is able to grow on a professional level. For effective career guidance & career growth, Career Counselors are the best & most competent people to approach.