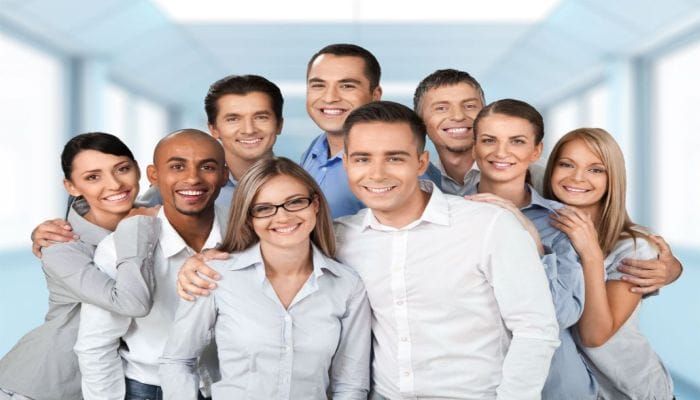 It gets really tough for an Immigrant to get settled in the foreign country and find job of his choice. Before moving to some other place it is really important to acquaint yourself with the job opportunities and the working environment in the particular country. If the Immigrant has the basic knowledge of these relevant factors then it will no longer be difficult for him to find a job in a foreign country. After settling down in other country, job hunting becomes the reason of worry for Immigrant. If he pays heed to certain tips, he will definitely find his niche without putting himself in much trouble:
1. The foremost thing while searching for a job is to be patient. Losing hope is not good for your career at all. A successful search demands a right and positive attitude.
2. Always try to expand your circle of contacts. The more you get connected with people the quicker you will find your job.
3. It is advised to attend the job fairs and seminars related to different industries. There you can get the directions about searching the most appropriate job and also knowledge about various jobs in a number of fields. Attending seminars is also a good way to make professional contacts.
4. Websites can also be explored and an Immigrant comes to know about the vacancies in several fields.
5. It is essential to do a complete research of a company before applying for a job. It helps you to prepare yourself for an interview very well.
6. If an Immigrant has the relevant skills and achievements related to his field, he will be preferred by companies indeed.
If an immigrant keeps the aforementioned tips in his mind, he is certain to get a good job.