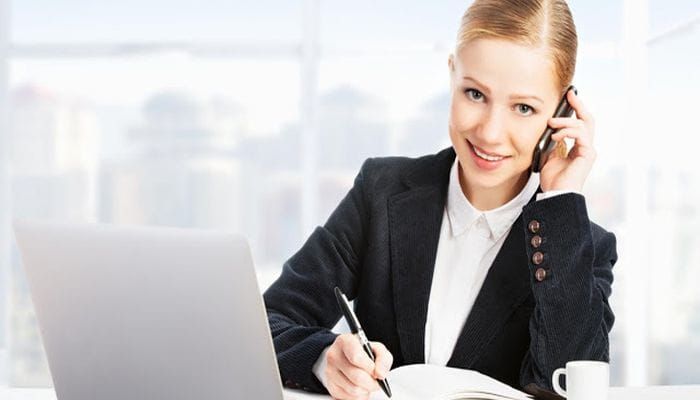 Do you have the required skills for a job but still fail to get interview calls? Do you update your CV regularly and still don't get any calls for interview? Have you ever tried to find out why this happens?
Where Does The Problem Lie? There is definitely something missing in your CV that fails to hook the potential recruiters.
Why Is CV So Much Important? CV is the impression making tool that provides a glimpse of your personality, achievement, and background. So you should always accessorize your CV using much required attributes in order to outshine other competitors.
Here are some resume tips that are effective enough?to get you interview calls.
A Follow-Up Call After sending the CV to a prospective employer, always make a follow-up call. Don't forget that most often it's the conversation that gets you the interview.
Beautify Your Resume Use the correct and suitable fonts, font sizes, design and layout. If you cannot decide on your own, seek professional help to make your CV attractive enough to grab the employers' attention.
Use Keywords: Identify words matching your skill set and use the same in your CV. Nowadays many companies scan through CVs to locate just the exact words they look for in terms of skills, attitude, experience, role-related tasks etc. Sometimes computers do the matching on behalf of a the recruiter as well. There it becomes necessary to use right keywords at right place in your CV.
Update your resume on a regular basis. Focus on trainings taken or imparted, related to your job. Also mention new accomplishments and things that you have learnt. Take control and drive the process yourself using these effective tips. With these you will soon hear your phone ringing with that most awaited interview call.