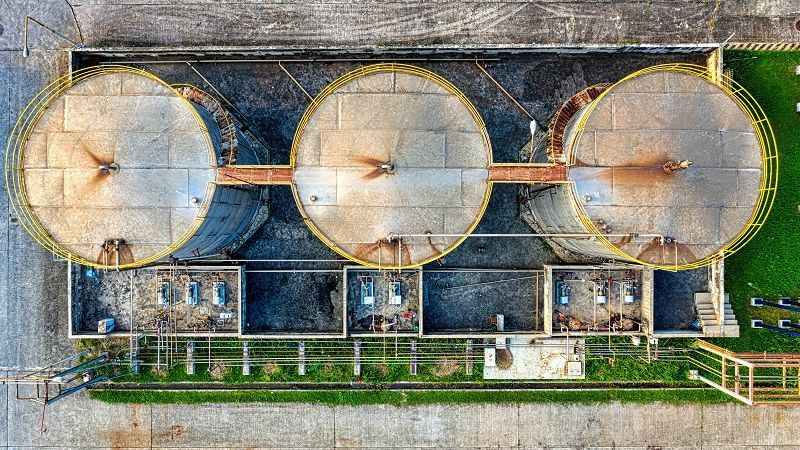 Have you spent four long years of your life sagging around with bulky books tugged under your shoulder? It's true that a petroleum engineering degree is acquired after toiling endlessly day and night. It might seem to be the highest paid field of study, but it takes a lot when it comes to searching for Petroleum Engineering Jobs. Though there has been a constant demand for Petroleum Engineers, as there are numerous petrol firms that function worldwide. An individual looking forward to getting employed as an engineer must have a solid background of study and work experience as well.
How To Go About Finding A Job
To start with you must concentrate on making an appealing resume. Make it strong by adding all the work you have done till date. If you haven't done that till now, then it's time for you to sit in front of your computer and update your resume. Mention your complete educational qualification and work experience. Petroleum Engineering Jobs require immense skills and competency, so don't expect to get employed soon after you have completed your schooling. You have to start from scratch by starting your career with low-level engineering jobs or going through internships in various petroleum firms.
The requirement for Better Petroleum Engineering Jobs
1. Solid educational background
2. A significant amount of experience
3. Consistent education credits in engineering best thing will be to get in touch with a recruiter who will help you figure out what actually you are looking for. A professional recruiter will work best both ways in helping large companies to fill in vacant positions, and at the same time assist individuals to find positions in reputed companies.
Top positions You Can Aim For
1. Oil & Gas Business Development Manager
2. Oil & Gas Revenue Accountant
3. Petro Physicist
Fuel to Work
Few reasons which will work as a driving factor for individuals looking for Petroleum Engineering Jobs
1. Highest paid jobs
2. Increase in remuneration with the rise in fuel costs
3. Chances of getting employed internationally Petroleum engineers are among the best traveled professionals in the world. So if you are yearning to be employed as a petroleum engineer all you need to do is to follow the path in the right way.