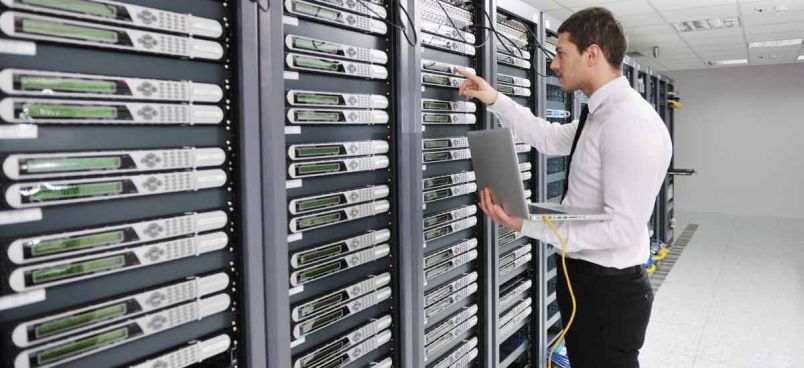 The IT sector is one of the rapidly developing segments all over the world that is witnessing a number of changes with each passing year. This has paved the way for creation of diverse job opportunities right from the entry-level to the management level. Whether it is for the lure of being at the forefront of developing technologies or for the bigger pay-packages, the IT Sector has made it possible for people with the right mix of technical skills to work with reputed national and international companies.
Recent Changes
Earlier, the academic route of getting a proper technical qualification was preferred to get a white-collar job but nowadays, it is possible to get commercially accredited qualification that can do the same for your career.
In the past, companies hired people who had straight 'A's in their software engineering and other degrees, but now with the Vendor Certification, people who have a strong hold on the basics can also apply with some the best companies in the business.
With the entry of training programs conducted by various software giants like Microsoft and Adobe, the careers of many IT sector hopefuls have been brought on track as such trainings are highly specialized with a practical approach that helps in their future job-related projects.
Such training also keeps the employees in tune with the ever-changing demands of the industry because as soon as a new product is launched, the necessary training programs are made available for it.
Training programs imparted by the companies also allow the employees to stay with the organization rather than going for a hiatus to study. The resulting expenditure in such programs is also less if the big picture is considered.
So no matter in which stage a job seeker or employee is in, the above mentioned changes are not only affecting their career but the job industry and the whole segmental output as well. With the coming years, such changes will play a great role in how the IT industry will shape up to become more productive.