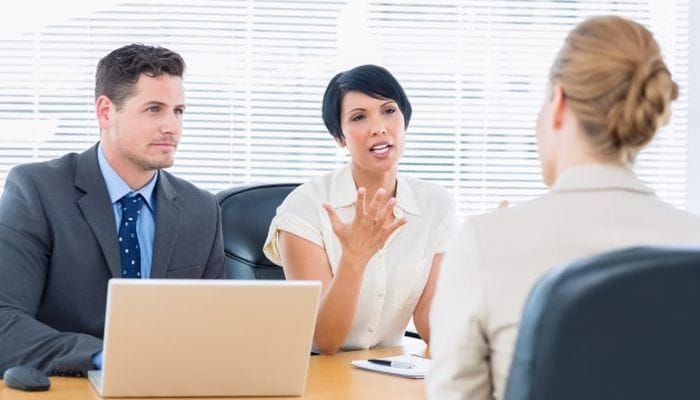 Think before you speak. Anything you say can be and will be used against you. Holds true in every situation of life, most importantly in your job interview!
As a part of your job interview preparation, it is inescapable that you keep a hold on the words that come out from your mouth. Still, there are a number of things you might that may appear harmless on the surface but create a very bad impression on the interview. Here are the five things you should never say in your job interview, or they may cost you your job.
Gone are the days when people would just show up at a company with a physical resume for an interview. In the age of online everything, you need to be well-researched about the company you are applying for. This is the first homework you need to do. Asking the interviewer about the company profile or business can put him off big time.
My Last Employer Was Really Bad.
Instead, you can simply cite some other reason that led you to leave the job. But honestly, you should never say anything personal or negative about the current or last employer if you are serious about your job interview.
It is good being a perfectionist but it's even better to know and embrace the weaknesses that you still have within. At some point in the interview, the interviewer will ask, "What is your greatest weakness?" You don't want to dodge this question by simply saying a no because, honestly, it matters a lot in your interview selection. Everyone has a weakness and so do you. You don't want to pretend like a self-proclaimed perfectionist in the interview by nodding your head in negation.
The interview is heading towards the end and the interview has finally asked whether you want to ask something or not. Saying a no would only mean that you didn't pay much attention towards the interviewer or are simply not interested in the job. Don't say that you don't have any question. This would only imply your disinterest in the role.
What Is The Pay Scale Here
Instead, you should stay quiet and only talk about money when the interviewer has initiated the conversation. You can negotiate about the salary once you've been offered the job but talking about it during the peak of your interview would only show your money-mindedness.
All the best for your interview!