Rising Demand For Computer Operators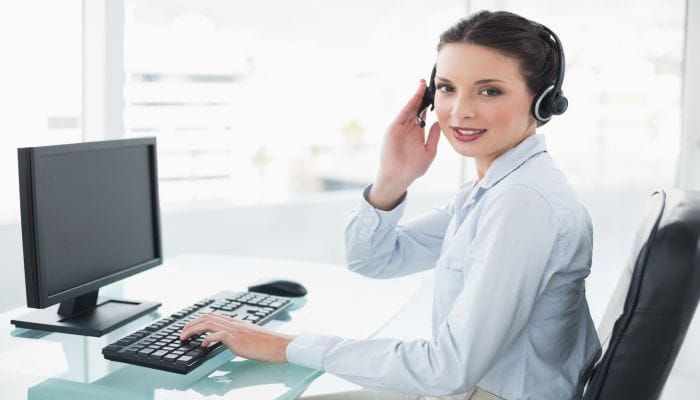 It's a competitive market today. So, it's not easy to find a job these days. One has to put an extra effort to find a job of his/her own choice. Every year lakhs of students complete their graduation and hunt for job. It's not easy to find an appropriate job and it requires a lot of patience when talking about the jobs in Delhi. The job of Computer Operators is best for both graduates and undergraduates.
Job Responsibilities of Computer Operators
To monitor the computer systems regularly & make sure that they are running efficiently.
To take care of any security threat that arises.
To keep a written record of the jobs which are done in the systems.
To take care of the system up gradations on a regular basis.
To ensure that new equipment are connected to the existing network smoothly and efficiently.
To maintain the back-up for all systems.
To ensure efficient and timely disaster recovery
Computer Operator Jobs In Delhi :
Delhi is one of the metro cities where there is a huge demand for Computer Operators. There is always a need of a Computer Operator in any company whether it's small or big. Even the people who are pursuing higher studies but are in need of a job, whatever the reason be, may apply for part-time Computer Operator Jobs in Delhi.
Finding Computer Operator Jobs :
Internet has made it easier for candidates to find the best jobs. Today, jobs can be searched through online job portals where everyone can choose to apply for jobs according to their preference. With just a matter of few clicks of the mouse you can provide the details regarding qualifications, salary, etc. and these sites refer the details to the recruiter and then they may contact the job seekers for further. This is the most appropriate & easy way to find Computer Operator Jobs in Delhi
With almost all businesses, whether big or small, making use of computers today, there is no dearth of Computer Operator Jobs in the market.