Tele Caller (Exp:0-1) ( 0 - 1 yrs)
Intouch Quality Service Pvt. Ld.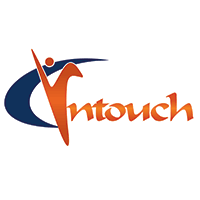 RS 1,00,000 To 1,50,000 East Delhi, Dehradun, Delhi
Dear Candidate, We are hiring for Female Tele caller for our dehradun location. Candidates are bound to achieve the monthly target given by the company. B. Candidates have to work under the guidance & instructions of the company....
Apply Now
Key Skills : Communication skill,computer knowledge,tele calling,Telemarketing,telesales,IT