Team Leader-insurance ( 1 - 5 yrs)
Synbus Recruitment Pvt. Ltd.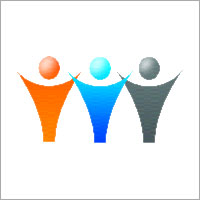 RS 1,75,000 To 2,75,000 p.a. North Delhi, South Delhi, East Delhi, West Delhi, Central Delhi, Delhi
Please Find Job Description for the Position Agency Development Manager -: 1. Building Agency - Identify and Recruit Potential Advisors (ex: House Wife, 1. Retired Person, Students, Any Family Members, Unemployed Etc). 2. Driving Sales - Achiev...
Apply Now
Key Skills : Team Handling,Business Development Manager,relationship manager,team leader,Team Developer,Agency