Urgently Required Civil Site Engineering - Mohali/Ghaziabad ( 0 - 1 yrs)
Metro Jobs Consultancy Pvt. Ltd.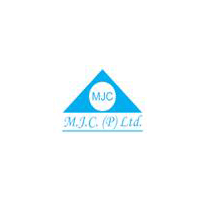 RS 1,50,000 To 2,50,000 p.a. Mohali, Ghaziabad, Greater Noida, Lucknow, Noida
Civil Engineer / Site Engineer /freshers to 1yrs Job Description Estimation, Planning & Execution of Total Project Work: (Carpentry, plumbing, paint work, civil work (Brick work, plaster, R.C.C., P.C.C., Fabrication work, Flooring, Fals...