Hiring For Relationship Manager - Raipur ( 0 - 5 yrs)
Client First Wealth Management Pvt. Ltd.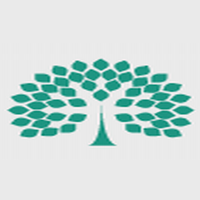 RS 1,25,000 To 3,00,000 p.a. Bhilai Nagar, Durg, Raipur, Rajnandgaon
1. Generate revenue/ achieving the targets for the company by acquiring new clients through references and other sources. 2. Maintaining client relationships and generate AUM from preferred clients. 3. Know market sentiment via research, valua...