Medical officer for Panagarh (West Bengal) ( 0 - 1 yrs)
Z2plus Placement & Security Agency Pvt. Ltd.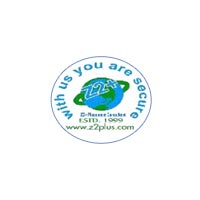 RS 3,75,000 To 5,00,000 Asansol, Durgapur-Barddhaman
We are having an urgent requirement for Medical Officer for our medical van running in Panagarh(West Bengal) Qualification-MBBS with MCI Registration. Experience-1 year Internship completed Salary- Rs.40,000 per month(Gross) 1.Supervision of prop...
Apply Now
Key Skills : medical officer,doctor,doctor assistant,icu registrar,ot consultant,...