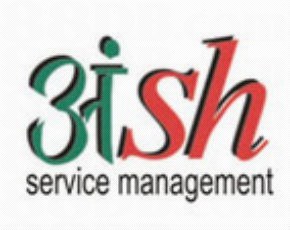 RS 1,50,000 To 2,00,000 p.a. Greater Noida
Quality controller - handicrafts,he should well versed with Glass,Wood,Metal production centers based in FIROZABAD, MORADABAD, SHAHRANPUR, ALIGRAH, PANIPAT ETC. and having sound knowledge of these materials, different finishes,quality, and souc...
Apply Now
Key Skills : basic computer proficiency,should understand basic english,quality controller,production engineer,production manager,...