Electrician/polymer Engineer/operator/helper/mixing/draftsman ( 3 - 5 yrs)
Exito Hr Solution Pvt Ltd.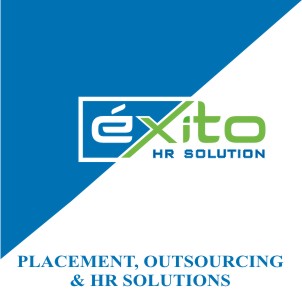 RS 2,00,000 To 4,00,000 United Arab Emirates
Key Skils: - Electrician Should have Able to Solve all Type of Electrical and Electronic Problems. as Well as He Should have Knowledge of Plc, Vfd Drives, Pannels. polymer Engineer Should Know the Formulation and Compounding for Pvc, Tpe and other...
Apply Now
Key Skills : Manufacturing Engineer,PVCS-Polytron Version Control Systems,Helper,operator,electrician,mixing