Hiring For Mep Project Engineer - North Delhi Faridabad ( 5 - 10 yrs)
Posted on 50 days ago
Metro Jobs Consultancy Pvt. Ltd.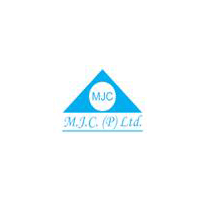 RS 3,50,000 To 7,00,000 North Delhi, Faridabad, Gurgaon, Noida, Delhi
MEP Project Engineer EXPERIENCE: 5 to 10 yr SALARY: As per Industry Standards LOCATION: Bengaluru / Bangalore, Delhi / NCR, Kolkata, Mumbai, Pune JOB FUNCTION: Engg. project Mgmt. / site Engg. / Civil Engg. INDUSTRY: Manufacturing ...