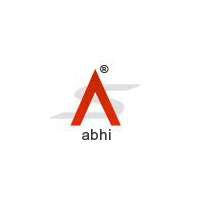 RS 3,00,000 To 4,50,000 p.a. Ludhiana
ABAP Programmer:-B.Tech/B.E/MCA (CSE/IT) with around 3 - 7 years of experience in SAP ABAP Technologies - Data Dictionary, Interactive Reports, Sap Script, Dialog Programming, Smart Forms, BDCs, ALV Reports, User Exits and Debugging. Knowledge of...
Apply Now
Key Skills : sap abap consultant,sap consultant,sap assistant,sap coordinator,senior sap assistant,sap...