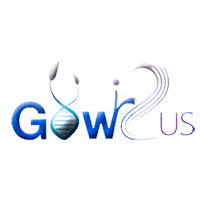 RS 50,000 To 2,00,000 Ahmedabad, Mandi, Udaipur-Lahaul&Spiti, Ujjain, Mumbai, Pune
Ever thought about having a great career dedicated to Main Stream Business Citing Insights and Challenges of the Corporate World. If Yes Then you are at the correct place. The Growidus Internship Programme 2015 of two months duration is an ex...
Apply Now
Key Skills : customer care executive,sales,social media specialist,customer services,inbound calls...