ARAS Innovator PLM developer ( 1 - 3 yrs)
AIMDek Technologies Pvt. Ltd.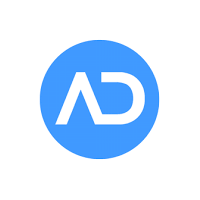 RS Not disclosed Ahmedabad
We are currently looking for smart and self-motivated Junior to Mid-Level ARAS Innovator PLM developers with the ability to take on and overcome challenges in a dynamic and collaborative team environment. The job requires working in a distributive co...
Apply Now
Key Skills : sql server,html,xml,xsl,web application developer,vb.net,c sharp,plm development,aras modules,asp.net.,plm...