Marketing Executive ( 1 - 5 yrs)
Shaquz Infoservices Pvt.Ltd.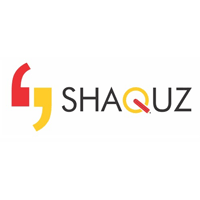 RS 1,00,000 To 2,50,000 Dehradun, Haridwar, Kashipur, Kotdwara, Roorkee, Srinagar-PauriGarhwal, Tehri, Uttarkashi, Rishikesh
Job Description - Job Requisites: - Good looking and smart personality with good communication skill in Hindi, English. - Get appointment through Email , reference, cold calls market visit etc. to fix the meeting with cl...
Apply Now
Key Skills : market executive,public relation officer,communication skills,sales,marketing