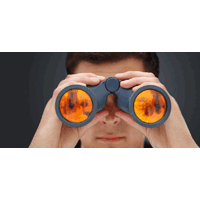 RS 1,00,000 To 1,75,000 p.a. Allahabad, Basti, Faizabad, Gonda, Gorakhpur, Hardoi, Kanpur, Lucknow, Sitapur, Varanasi
Supervisor, when the meaning sought is similar to foreman, foreperson, boss, overseer, cell coach, facilitator, monitor, or area coordinator, is the job title of a low level management position that is primarily based on authority over a worker or ch...
Apply Now
Key Skills : creativity,mental agilityty,learning habits,self knowledge,technical skill,human skill,managerial skill,diagnostic...