Required Data Entry Operator ( 0 - 3 yrs)
MAPS BPO Services Pvt. Ltd.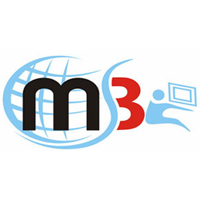 RS 50,000 To 3,00,000 p.a. Hyderabad, Ahmedabad, Surat, Bangalore, Mumbai, Nashik, Pune, Chennai, Coimbatore, Delhi
Captcha Stands for \"completely Automated Public Turing Test to Tell Computers and Humans Apart\". Since the Dawn of the Internet, People have Tried to Abuse Websites for Both Sport and Profit. as the Abuse Became Profitable, the Scale of Abuse Grew ...
Apply Now
Key Skills : Typing,Typist,Online Data Entry Operator,Freelancer,Data Entry Operator,Data Entry Executive,Data