Territory Manager ( 0 - 1 yrs)
KIPS LEARNING SOLUTIONS PVT. LTD.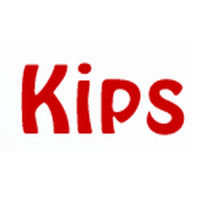 RS Up To 3,00,000 Karnal, Thiruvananthapuram, Kochi, Bathinda, Ludhiana, Faizabad, Ghaziabad, Kanpur, Lucknow, Meerut, Varanasi, Haldwani-cum-Kathgodam, Haridwar
The Job of Territory Manager is a Blend of Two Parts with Highly Disciplined Approach Towards Working & Reporting. 1. First Part is to Market Kips School Computer Text Books in the Cbse/icse/state Board Affiliated, Public/convent Schools of R...
Apply Now
Key Skills : Must be strong in spoken and written English,,Must have own laptop and driving license,Deep flair