Digital Marketing Executive ( 0 - 1 yrs)
Hueray Technologies Pvt Ltd.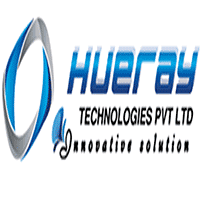 RS 80,000 To 2,00,000 p.a. Thiruvananthapuram
End to End execution of marketing projects and campaigns, including ideation, creation of collaterals, distribution of collaterals in various media and measurement and analysis of impact. Execution of Search Engine Optimization on a contin...
Apply Now
Key Skills : Sales Marketing,Email Marketing,visual marketing,Online Marketing Executive