Stark Technology and Staffing Solutions Pvt. Ltd.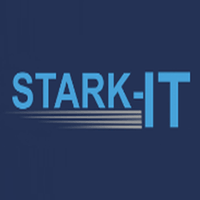 RS 3,00,000 To 6,50,000 Pune
Urgent Opening for \"Cramer Developer\" Skills: 1. Very good Understanding of Cramer data Model 2. Task Engine 3. Hands on experience on Core Java 4. Knowledge of Web Services 5. Knowledge of SQL and PL/SQL 6. Knowledge of Au...