Team Leader for Fmcg Agrofood Company ( 3 - 4 yrs)
Asia & Africa General Trading LLC.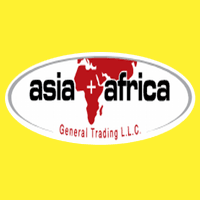 RS 3,00,000 To 3,50,000 Noida
1. To generate new leads to increase the sales of the Company by making Telephonic Calls. (Calls will be made majorly to Traders,Wholesellers,Manufacturing Units, HORECA Sector,Distributors,GovernmentInstitutions,Supermarketsetc) 2. Over the call ...
Apply Now
Key Skills : good communication skill,Negotiation Skills,Convincing Power,computer knowledge