Area Sales Manager ( 1 - 6 yrs)
Sumukh Multigrain Pvt. ltd.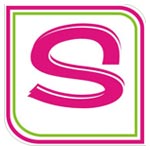 RS 3,75,000 To 4,00,000 p.a. Malkangiri
As an area (or regional) manager, you\'ll have overall responsibility for a number of stores in an allocated area. You\'ll be responsible for staff and you\'ll work closely with other senior managers and department managers. Your duties will include:...