Marketing Manager ( 2 - 7 yrs)
Himoya Corrosion Technology Pvt. Ltd.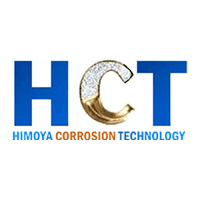 RS 1,25,000 To 3,00,000 North Delhi, Ahmedabad, Mumbai, Asansol, Durgapur-Barddhaman, Haldia, Kolkata, Kolkata Suburb, Delhi
Developing New Business in Area of Corrosion & Cathodic Protection (electrochemical Engineering By Promoting Company\\\'s Unique Strength and Service Delivery. lead Generation business Development management Reporting customer Engagemen...
Apply Now
Key Skills : ENGINEERING,MARKETING,Management Representative,Technical Marketing Engineer