Driver and Emt - Emergency Medical Technicians First Aid ( 0 - 6 yrs)
Z2plus Placement & Security Agency Pvt. Ltd.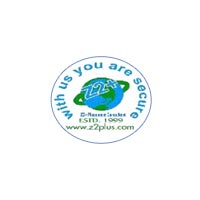 RS 1,00,000 To 1,50,000 p.a. Hyderabad, Guwahati, Bhopal, Nagpur, Pune, Jaipur, Chennai, Vijayawada Highway
I need manpower for NH Highway project in ambulance 1.EMT (Emergency Medical Technician) for Fleet of Ambulance, Post :- Emergency medical technicians, or EMTs, work in an ambulance and respond to emergency situations. An entry-level E...
Apply Now
Key Skills : driver,medical technician,emt,emergency medical technician