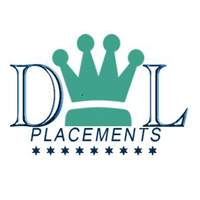 RS 2,50,000 To 3,75,000 p.a. Thiruvananthapuram, Kanniyakumari, Nagercoil
•Create Designs, Concepts, And Sample Layouts Based On Knowledge Of Layout Principles And Esthetic Design Concepts. •Determine Size And Arrangement Of Illustrative Material And Copy, And Select Style And Size Of Type. •Use Computer Softwa...
Apply Now
Key Skills : adobe photoshop,illustrator,coral draw,page maker and more adobe tools,graphic designer,computer graphic designer,...