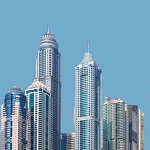 Welcome to Prasuna Infra
Working towards building State of the Art Infrastructure in emerging economies.
We are an emerging company and we offer Master Planning, Design, Technical and Advisory services to clients for infrastructure projects.
Vision Statement
We offer advice on international best practices, standards and methods in design, construction and building State of the Art infrastructure for communities at Prasuna Infra.