Jobs Flash Consulting Services
Jobs Flash Consulting Services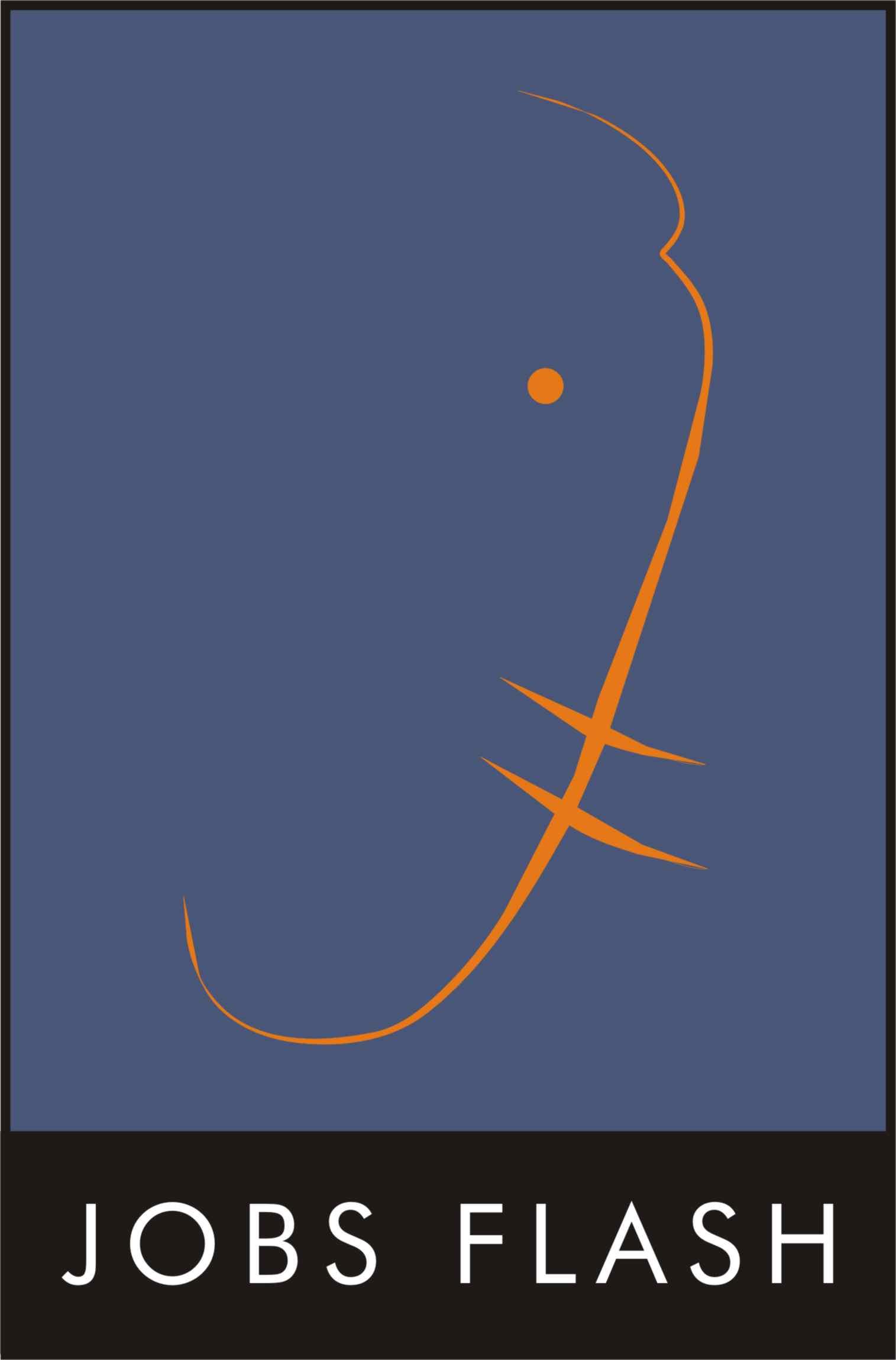 : Company Name

Jobs Flash Consulting Services

: Contact Person

Mohit

: Address

Sushant Lok-1

: State

Haryana

: Country

India
Company Profile : Established in 2003 , JOBS FLASH which is one of the top placement consultants in Gurgaon. It is one of the top recruitment consultants in Gurgaon . We are one of the top hr consultants in Gurgaon doing pan India recruitments . Jobs Flash is one of the leading recruitment firms in Gurgaon, Noida, Faridabad.
Positions managed by us
Required Tele Marketing Executive
: Salary / Perks

Negotiable

: Experience

0 - 3 Years

: Job Detail

We are Looking for Tele Callers Candidate with Good Communication Skill Can Apply.
Required Customer Care Executive
: Salary / Perks

Negotiable

: Experience

0 - 2 Years

: Job Detail

We Need Customer Care Executive for Our Clients
Looking for Marketing Manager
: Salary / Perks

Rs. 1,00,000 To 1,75,000

: Experience

4 - 10 Years

: Job Detail

We are Looking for Marketing Manager for Erp Sales . Should have Sols Erp Solutions to Companies